Keeping on a positive note, which we had for the past entries, here is a logo study made for Padmasana, the wellness clinic. It was a healing clinic in Pétion Ville, Haiti before the
7.o-you-know-what
. It's not exactly your typical clinic but it's more like healing through meditation and connecting with your inner self. Personally, the singing bowls session (plus crystals) is enough to make everything alright. It's as if you're feeling your body for the first time.
Inner peace oOoohhmmmmmmm, Oooohhmmmm...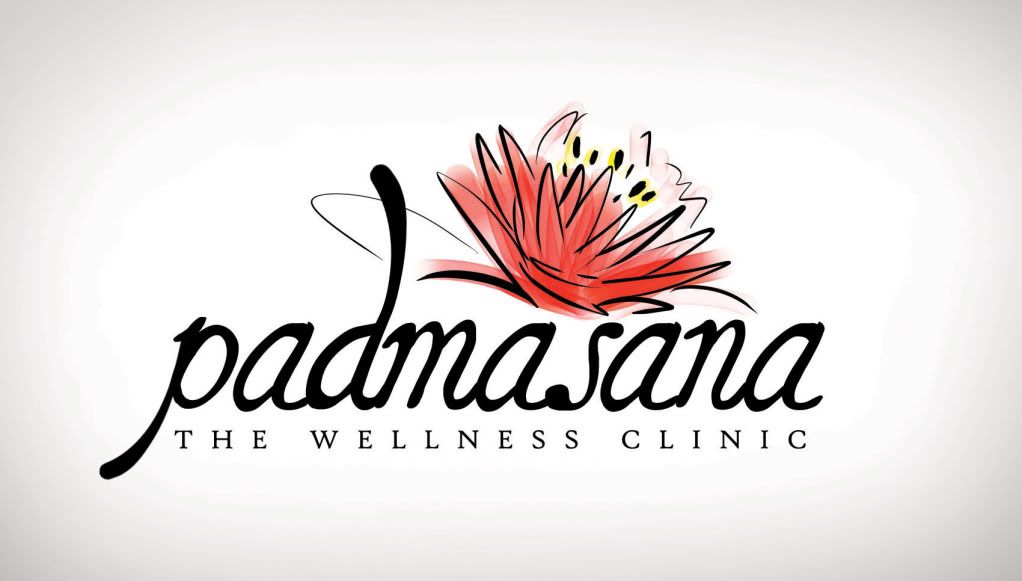 This is the logo that got approved. Followed all the request of the client. ;-) The request, a lotus flower logo with very organic lines.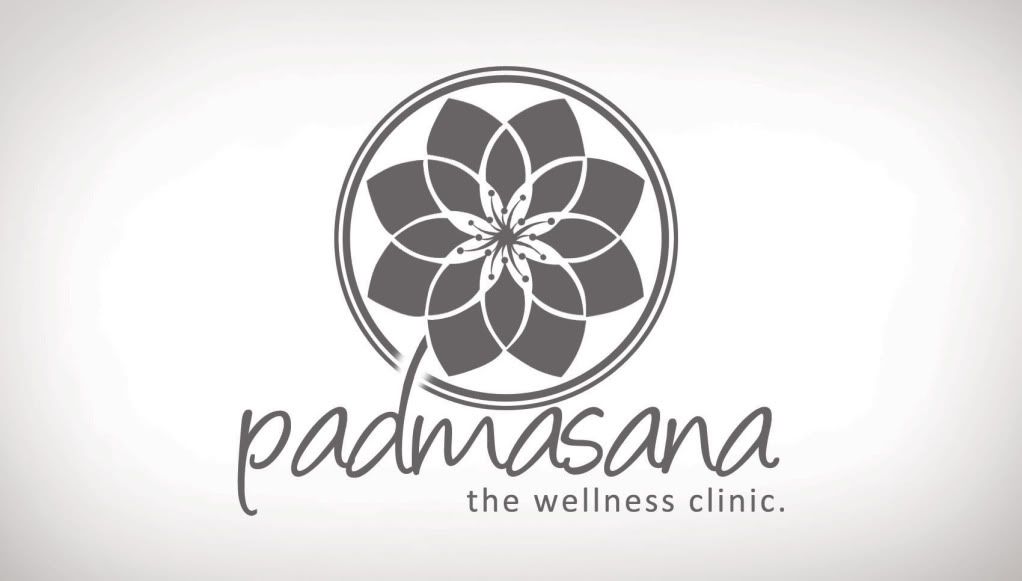 I personally like this one. Maybe it could still be revised to make it more simple.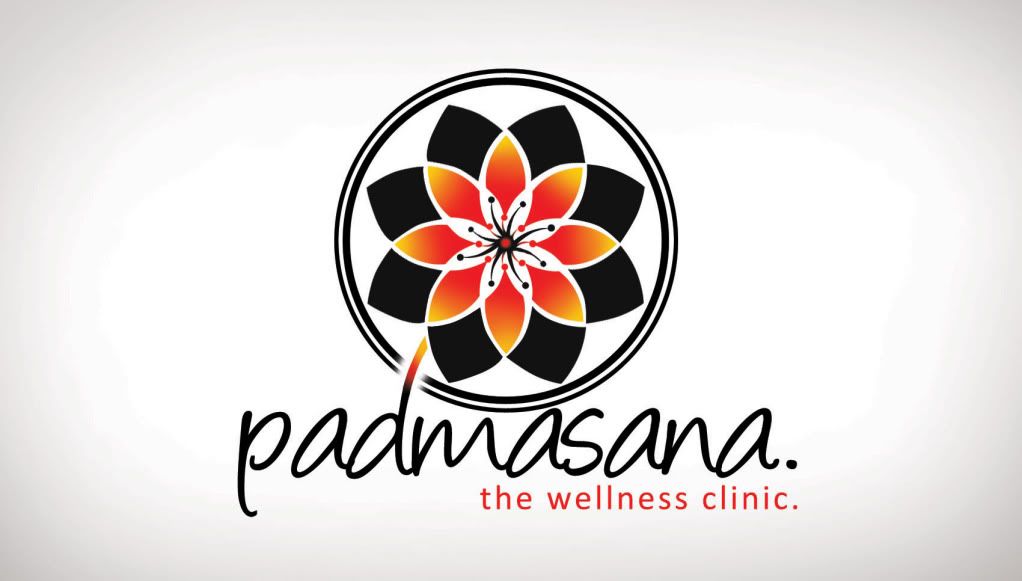 Okay, least favorite, but some people really like it.
Copyright © Whitespacelover a.k.a. poNg li 2011 All Rights Reserved, unless stated otherwise. You may copy and/or use the content of this blog only if you acknowledge this blog and other parties (if there is any) as the source of the material.